Vinyl Flooring (LVT)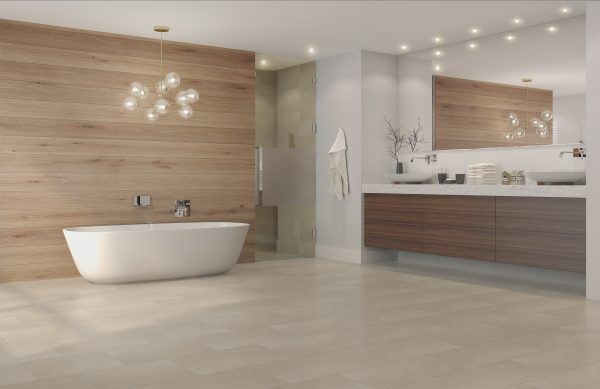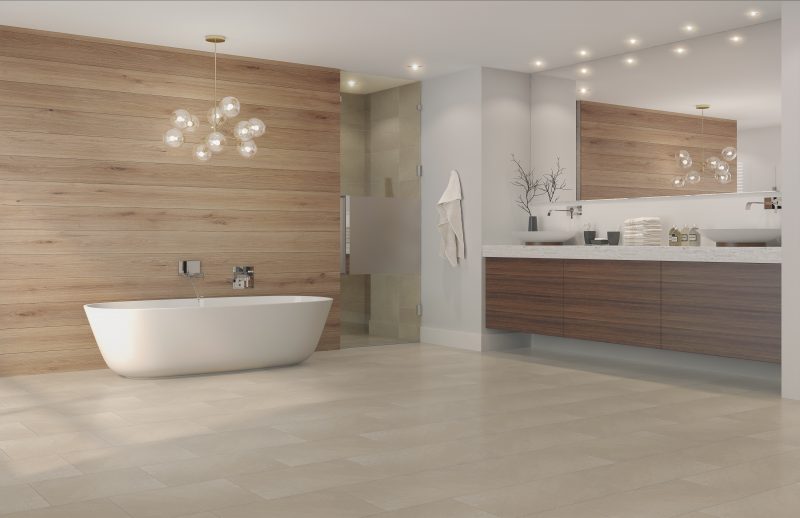 Vinyl Flooring, also referred to as Luxury Vinyl Tile (LVT) is an exciting new re-invention in the world of hard surface flooring.  Set aside any memory you may have of the vinyl of the past, this version is much, much better.  Vinyl flooring has never looked this good, has never been this durable and has never been suitable for so many areas of one's home or business.  The better brands are lined with a mold and mildew resistant cork or foam backing. This means that an additional under pad is not always necessary.  The visuals of the vinyl floors are authentic as are the textures.  The colour selection is wonderfully varied, and the board widths and lengths replicate the wider and longer trends we are seeing in engineered hardwood floors.  The better brands are 100% water proof, and vinyl floors tends to be more stable often allowing a wider and longer room to be installed without the need of an unattractive transition piece.  Even one's stairs could be installed using vinyl flooring given the assistance of some cleverly designed flush nosings.
The vinyl flooring is sold in several ways but mostly in a click, floating format much like a laminate floor or click engineered floating floor.  This makes vinyl flooring ideal for installation in above or below grade areas– anywhere from a basement, main floor, second floor, loft space, condo, cottage or business environment.  It's easy to care for and maintain, and just looks great.
Our professional staff at Invision, Hardwood & Décor Inc. will spend the time to show and educate you on all these important and subtle differences in pre-finished, solid hardwood – not every style is a fit – your personal taste along with your lifestyle will influence the direction we guide you in.  No matter where you are in Toronto, Vaughan or anywhere else in the GTA we will be there to provide the best service and expertise.
Call us today to book an appointment at our showroom at 905-669-8300.
Brands We Carry