Lauzon Wood Flooring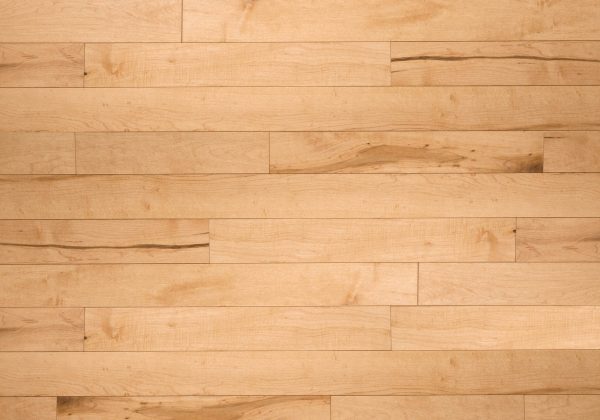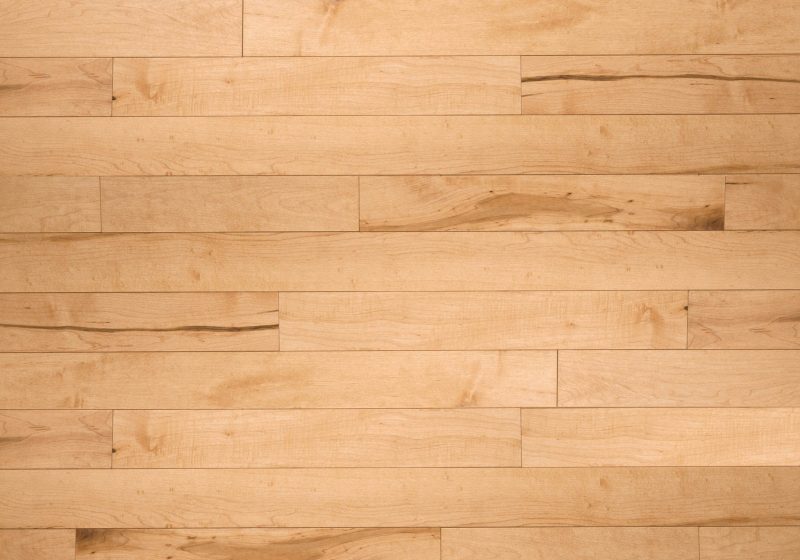 The Lauzon brand has been manufacturing quality hardwood flooring products for over 30 years. Their fully integrated operation is a unique family business model that has become a leader in supplying premium hardwood flooring all over North America.
Being at the forefront of sustainable forest management and stewardship is very important to Lauzon. The company owns and manages forest lots in the Outaouais, Quebec region using selective logging to supply its own sawmills. From there, the milled woods are responsibly processed in Lauzon's own finishing plants to produce high quality hardwood flooring. Lauzon has been certified for environmental management practices and for using responsibly sourced wood whether from its own forests, Forest Stewardship Council certified forests or Rainforest Alliance Certified sources.
Lauzon employs highly skilled artisans to create new techniques resulting in a wide range of natural wood styles and textures. Cutting edge design, innovative technology and artistic craftsmanship is what this Canadian company has become best known for. For example, while none of Lauzon's floors emit toxins, the innovation of their Pure Genius smart floors has produced flooring that can actually purify the air in your home. Accordingly, Lauzon provides a wide range of flooring collections utilizing a variety of different tree species, allowing for endless combinations of colors, grains and constructions.
Invision Hardwood Decor is a proud seller of Lauzon hardwood flooring products.
Lauzon Wood Flooring Gallery
Brands We Carry