Torlys Floors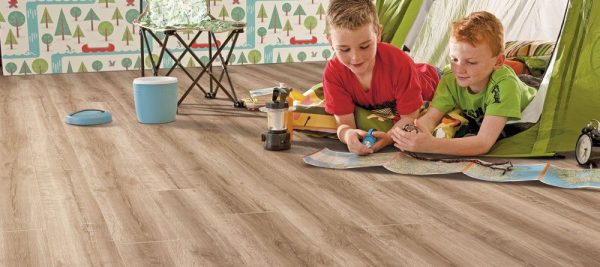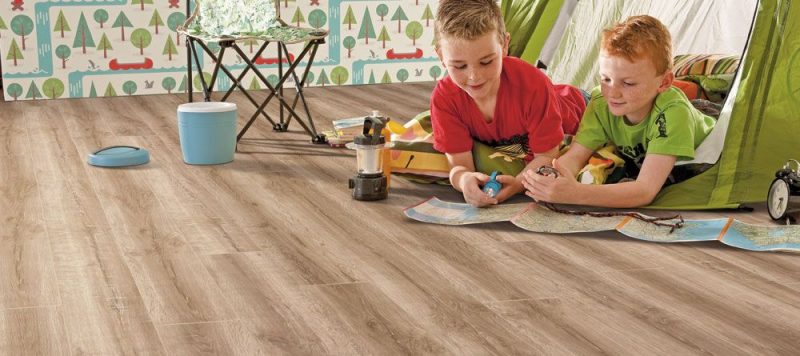 Torlys is an international floor covering distributor headquartered in Mississauga with a second warehouse in Calgary. Aside from the Torlys hardwood flooring products, Torlys also distributes cork, laminate and leather flooring around the world. Torlys hardwood smart floors utilize the patented Uniclic joint system made for easy installation while being guaranteed to resist warping, cupping or gapping. The Uniclic system works without nails, glues or chemicals creating a gap-resistant and stable floor. The Uniclic system is also easily taken apart, allowing the floor to be re-used up to three times while still under warranty.
On top of the Uniclic system, Torlys offers a tool known as the Torlys Bulldog which allows easy repair of any plank within the floor, no matter its location, without the need for power tools. Torlys is also known for its satisfaction guarantees, warranty and trade-in programs. The newly established Torlys Trade-in Value program provides up to 20% of the original purchase price of the old Torlys floor. To make sure you're happy with your new purchase in the first place, Torlys will replace your professionally installed within 30 days of its purchase if it's not right for you.
Torlys hardwood flooring products are engineered which allows them to be installed in a variety of situations such as over existing floors, including concrete, or below grade. To maintain a natural look, the engineered planks still have a variation in grain, shade and color. Torlys creates hardwood floors that stand up over time in both durability and appearance.