ENGINEERED HARDWOOD FLOORING TORONTO
Engineered Hardwood Flooring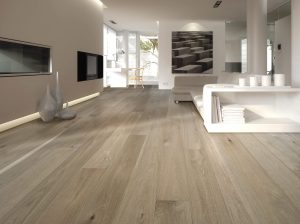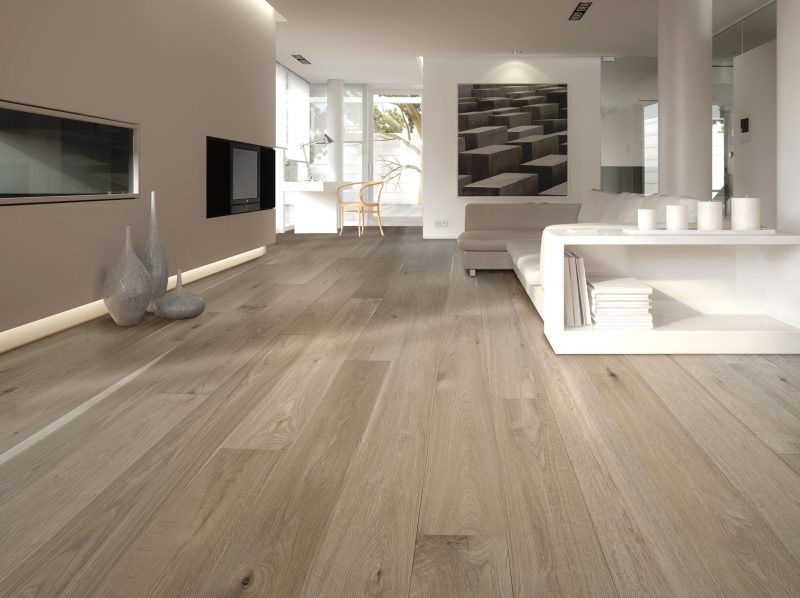 Pre-finished, Engineered hardwood flooring has been around for quite some time, and while its relatively newer to the North American market (maybe 15-20 years) its popularity has increased exponentially in the last decade.  The reason for the remarkable growth in engineered hardwood flooring is multi-fold.  The first one is the demand for hardwood flooring in areas that were traditionally slated for carpet, laminate, parquet and linoleum.   In the past, spaces like basements or condos were not suitable for hardwood flooring.  Today, with the advent of engineered hardwood flooring, wood flooring can go almost anywhere.  The second driving factor is environmental.  A lot less wood is used in the construction of engineered hardwood flooring.  Finally, a third factor is the demand for planks wider than 4-1/4" in width.   If you are worried about sanding your hardwood in the future, you don't need to be.  Assuming your engineered hardwood flooring has been nailed down or glued down it can be sanded down in the future as well.
Engineered hardwood is designed so that the top layer, sometimes called the veneer or lamella, is hardwood, but below the veneer consists of plywood, HDF, softwood and even hardwood fillets.  This platform allows engineered hardwood floors to do things solid hardwood flooring can't.  These things include producing a wider plank of hardwood flooring, anywhere from 5" to 8" wide, the wider widths are more stable due to the engineered format, and therefore less likely to move due to expansion and contraction.  Engineered hardwood flooring is available in narrower widths like 3-1/4", but the ability to go wider than traditional solid hardwood is what makes engineered flooring so popular today.  Additionally, unlike solid hardwood, engineered hardwood can be glued down to concrete or plywood, it can be floated, either by gluing the planks together or by clicking them together and its warrantied over radiant heat (not all species).  Most major hardwood flooring companies offer their collections in both engineered and solid platforms while some other companies have decided to focus almost exclusively on engineered flooring only.  Costs will vary but engineered hardwood flooring can be more expensive than solid hardwood flooring due to the width and sometimes the length of the plank.  Most importantly, engineered hardwood flooring is as diverse in terms of available species and finishes as solid hardwood – if not more.  Please remember that having the proper relative humidity and temperature in your home is one of the most critical factors in maintaining your hardwood floors.
Our professional staff at Invision, Hardwood & Décor Inc. will spend the time to show and educate you on all these important and subtle differences in pre-finished, solid hardwood – not every style is a fit – your personal taste along with your lifestyle will influence the direction we guide you in.  No matter where you are in Toronto, Vaughan or anywhere else in the GTA we will be there to provide the best service and expertise.
Call us today to book an appointment at our showroom at 905-669-8300.
Engineered Hardwood Flooring Gallery
Brands We Carry