Kentwood Floors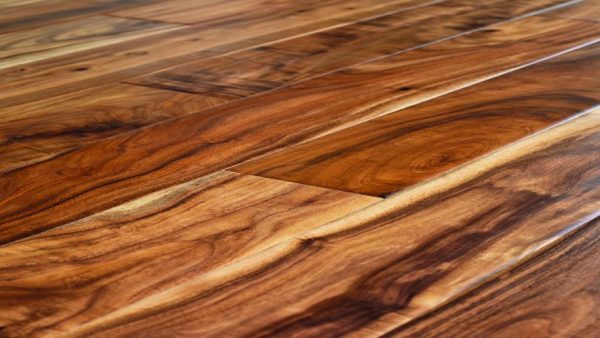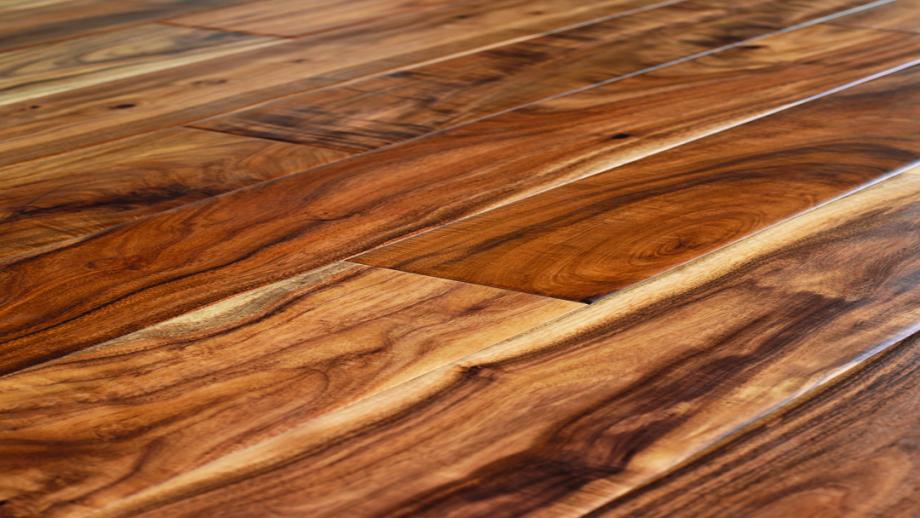 Kentwood Floors is a Western Canadian based company that has become an internationally recognized flooring brand in just over a decade due to its consistently high quality product. Kentwood hardwood flooring products are manufactured to meet tough environmental and design specifications put in place by an intensive quality control program. Kentwood employs its own Environmental Compliance Officer to ensure the finished products surpass emissions standards regulated by the industry and government.
Kentwood produces floors that are made to last a lifetime and ensure the forests it uses will last in perpetuity. Kentwood offers hundreds of variants of hardwood floors utilizing a wide array of species, colors and finishes that allow an option for every kind of lifestyle and living situation. With its various lines, such as Kentwood Originals, the Couture Collection or Elements By Kentwood, the customer has access to a wide array of quality hardwood designs that are durable, environmentally sensitive and affordable.
Kentwood hardwood flooring products have been used around the world because of their quality, durability and exciting styles. The company is committed to creating hardwood floors that work in the modern home both from a design viewpoint as well as from an environmental angle. Responsibly made, high quality, durable wood floors with a large selection of styles is what Kentwood has become known for in a relatively short period of time. Invision Hardwood Decor is proud to offer Kentwood's well-crafted flooring products.