Cork Flooring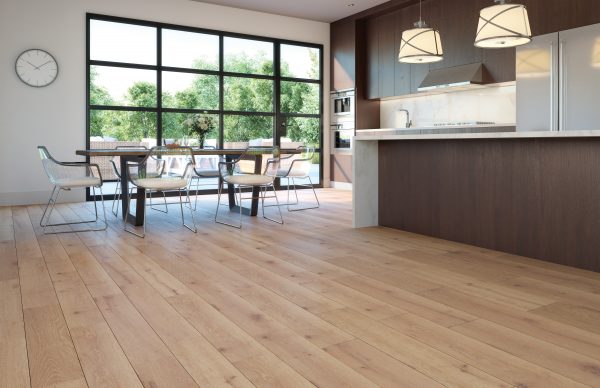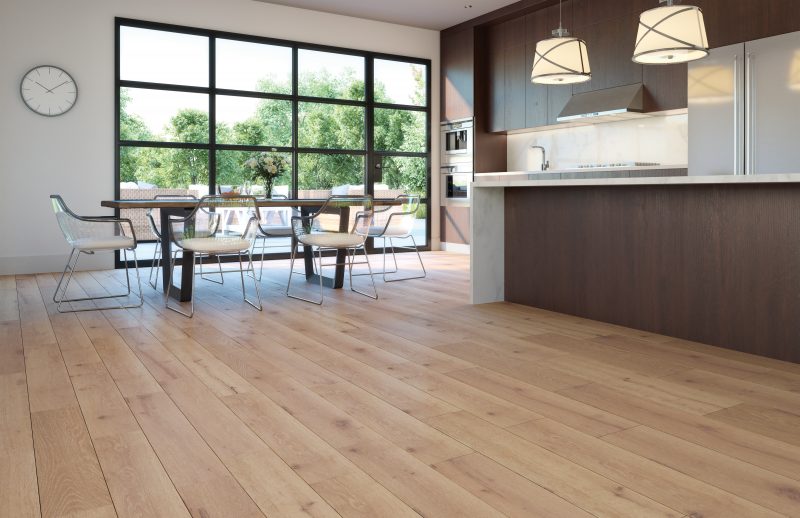 Cork flooring makes up a small percentage of the hard surface pie but is a wonderful product.  The warmest and most comfortable product underfoot, cork flooring is an ergonomic dream.  Cork flooring is suitable in almost any location including kitchens, bathrooms and of course any bedroom, basement or main living area. Cork flooring is also good with water and humidity. Cork is usually found in a click, floating format, in a variety of colours and textures, board widths and lengths.  Its surface is usually pitted and textured and therefore it's quite durable especially in terms of hiding imperfections.
The evolution of cork flooring has been the utilization of cork materials to capture the ultimate warmth and feel of cork, but a new technology that visually make the cork like an oak hardwood with durability of a laminate or vinyl.  These wide plank, click floating floors must be seen and touched to be understood.
Our professional staff at Invision, Hardwood & Décor Inc.  will spend the time to show and educate you on all these important and subtle differences when it comes to cork flooring – not every style is a fit – your personal taste along with your lifestyle will influence the direction we guide you in.  No matter where you are in Toronto, Vaughan or anywhere else in the GTA we will be there to provide the best service and expertise.
Call us today to book an appointment at our showroom at 905-669-8300.