Mercier Wood Flooring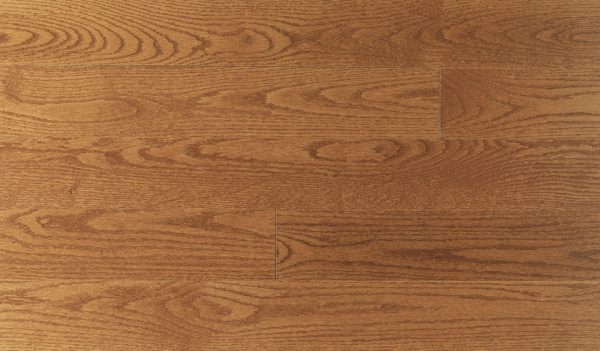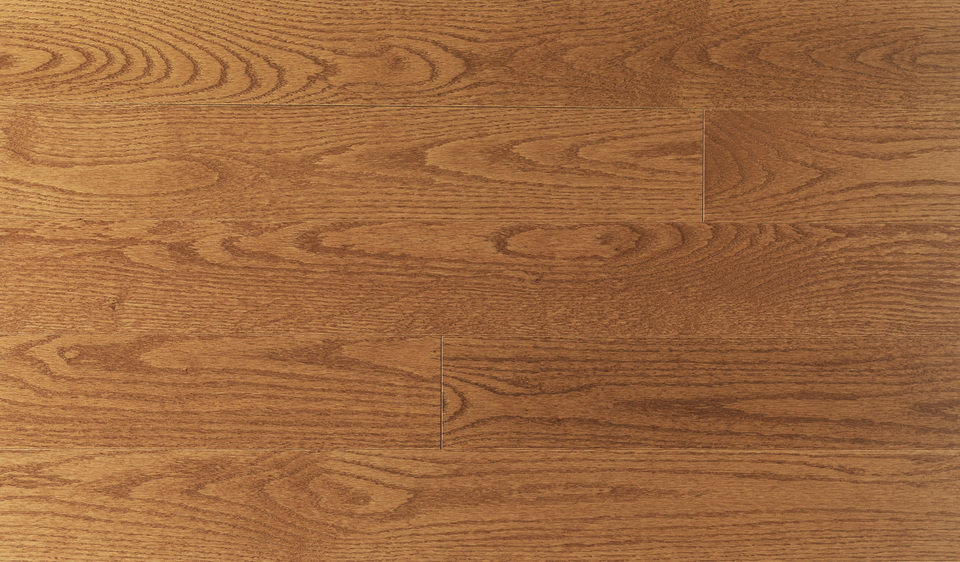 For over 35 years Mercier Wood Flooring has been in the business of providing beautiful, durable and environmentally friendly hardwood flooring products. With proprietary products such as the Mercier Generation Greenguard Certified finish which uses 100% pure soybean oil, you can be assured your flooring is safe while lasting for years. As a matter of fact, to prove its durability, there is a 35 year residential guarantee on the finish. Mercier is also the only company to offer a 5 year commercial guarantee proving it to be the most durable on the market.
Mercier Wood Flooring employs 200 people who are committed to providing high quality products while remaining environmentally sound. Mercier hardwood flooring products are manufactured in mills in both Drummondville and Montmagny, Quebec. Using its own dedicated sawmill allows Mercier Wood Flooring to remain flexible when producing board widths that the market of the day demands. With a variety of different hardwood collections, domestic or imported, Mercier provides the customer an array of choices that numbers in the thousands.
Mercier Wood Flooring satisfies their clients by providing quality innovative products that fulfill their needs while remaining environmentally responsible. Mercier is known as an industry leader in factory finished flooring and for the innovation of superior quality product. Invision Hardwood Decor maintains a great relationship with Mercier Wood Flooring and is a proud retailer of Mercier hardwood flooring products.
Mercier Wood Flooring Gallery