Superior Hardwood Flooring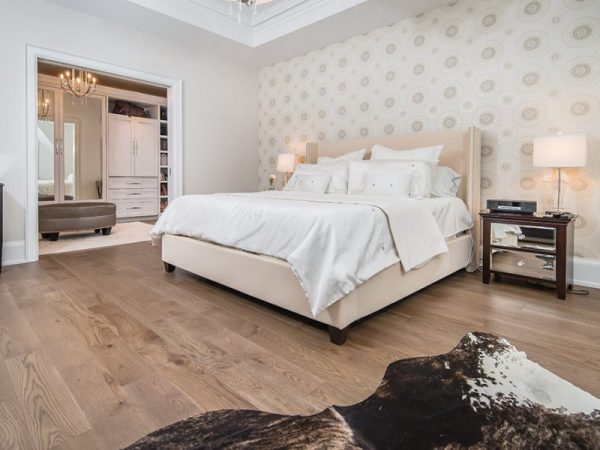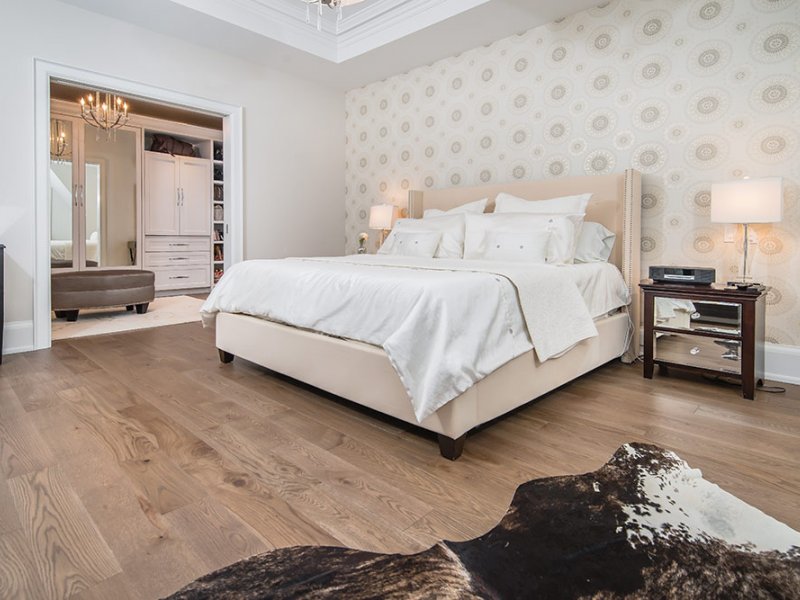 Superior Hardwood Flooring began in Rockwood, Ontario by producing rough cut lumber in 1986.  The company soon became known for producing high quality unfinished hardwood flooring. It subsequently focused on manufacturing prefinished, solid hardwood flooring. The company sources high grade, pre-cut lumber which is expertly kiln dried and milled by a highly skilled team.  The result is longer than average board lengths, a wide array of options and some of the best quality hardwood flooring in the country.
Superior hardwood flooring products are known for their strict quality control protocols which allow a 35 year warranty on the flooring finish. Superior offers a variety of ranges to suit all hardwood flooring needs domestic or commercial.  Whether you're looking for solid or engineered hardwood, Superior offers varying species, thicknesses, widths and finishes.
Superior Flooring's sourced rough cut lumber comes in a variety of species such as both Red and White Oak, Hickory, Maple, Walnut and White Ash. The planks can be hand scraped, wire brushed, rift and quartered and produced with a low sheen, matte, smooth or semi-gloss finish. Superior Flooring practices environmental stewardship by using water based stains and a UV coating that emits no volatile organic compounds.  The materials used are also formaldehyde and isocyanate free.  Superior Flooring supports tree replanting efforts and the restoration or recycling of old hardwood flooring.
Invision Hardwood Decor is a proud retailer of Superior hardwood flooring products.
Superior Hardwood Flooring Gallery