Twelve Oaks Floors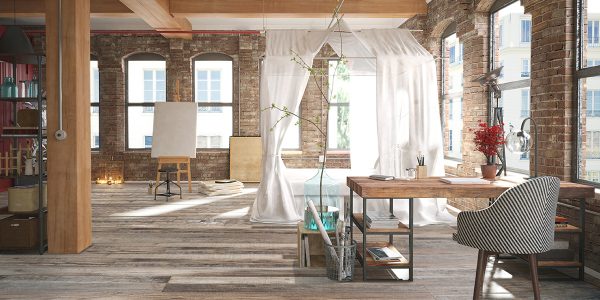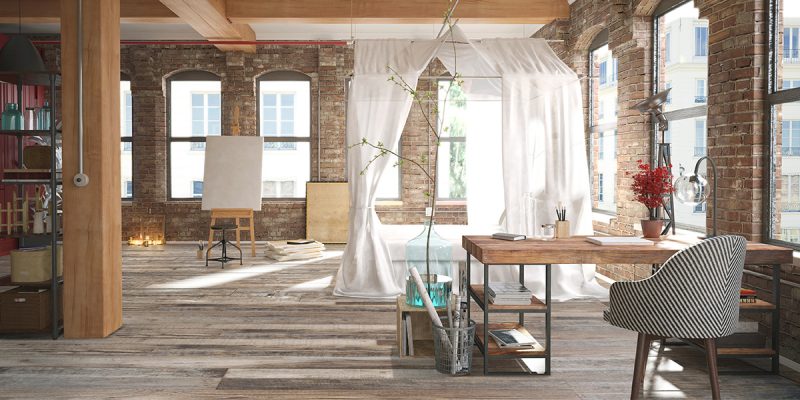 Twelve Oaks Floors is a Canadian based supplier and distributor of flooring products.  The company has been distributing flooring products across Canada for more than 10 years and has begun to supply its most popular lines to the United States.  Twelve Oaks hardwood flooring products include both engineered and solid hardwoods with a range that's meant to accommodate all budgetary and decorative demands.
The Twelve Oaks product line is inspected by an in-house quality control team to ensure all its goods surpass the industry's quality and emission standards.  Eight species of domestic and exotic hardwoods are carried by Twelve Oaks which results in more than 60 different choices with distressed or smooth finishes.  Within the engineered hardwood category, Twelve Oak carries seven different species and over 50 different designs.  All the engineered hardwoods have been tested and meet formaldehyde emission standards.  The solid hardwoods are sustainably harvested and come either handscraped or wirebrushed.
Twelve Oaks works to source floorings that can work in the setting of your choice, whether it be modern or rustic, shabby or chic.  The in-house product team is always looking for new, innovative designs to be incorporated into the catalog. The products provided by Twelve Oaks are known for their durability, ease of installation and stylishness all the while maintaining a fair and reasonable price.  For this reason, Invision Hardwood Decor welcomes the Twelve Oaks hardwood flooring products line in its retail offerings.
Twelve Oaks Floors Gallery 
Brands We Carry